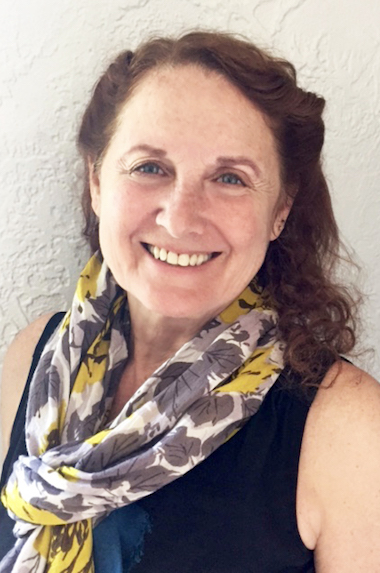 Heidi Manheim
Heidi Manheim is a Child Mental Health Rehabilitation Specialist, currently working with young children with a variety of challenges including social, emotional, cognitive, physical, pre-natal exposure to drugs and alcohol and behavioral issues . Heidi has been dedicated and passionate about her work with children and families for over 30 years with a focus on a relationship based philosophy, building self esteem, helping children learn to think and problem solve, accept differences, make friends and learn to become a responsible part of a group.
Heidi has worked in a hospital setting as a child development/child life specialist on pediatrics helping to normalize the development for children in the hospital, providing understanding and emotional support to children who are coping with many issues including pain, loss and separation from their families.
Previously, Heidi has also worked with adolescents in a psychiatric hospital and as a Therapeutic companion to a bipolar child. Heidi is compassionate and dedicated to her mission. When she is not working with children and families you will find Heidi dancing jazz and salsa.