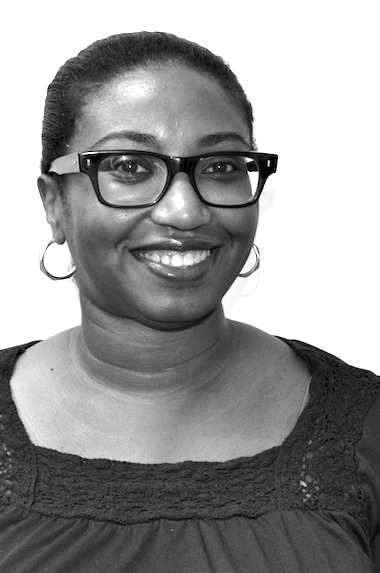 Rahniesha Lewis
Rahniesha Lewis has 20 years of experience working for national and regional nonprofits in Washington, DC and Los Angeles. She has dedicated her career to managing programs and grants for organizations serving children, youth and families in need. Although she's a native Angelino, she spent the first half of her career in Washington, DC advocating for vulnerable populations.
When Rahniesha initially moved back to Los Angeles, she remained managing programs and then decided to change careers and use her program experience to help fundraise and write grants. She was able to gain knowledge about health care and public grants while at AltaMed Health Services. Currently, Ms. Lewis is the Grants Director for Hillsides, an organization that improves the well-being and functioning of vulnerable children, youth and their families. Some of her previous employers include the Fulfillment Fund, YMCA of the Metropolitan Los Angeles, Fight Crime: Invest in Kids, and the National Crime Prevention Council.
Her fundraising experience includes grant writing, administering grants on behalf of the federal government, as well as participating as a grant reviewer. Her professional experience with development, programs, and policy allows her to think strategically about processes and problem-solving to better serve organizations while managing grants.
In 2013, Ms. Lewis wanted to learn more about the foundation of managing nonprofits and businesses for good so she worked full-time while going to graduate school full-time. Ms. Lewis has an M.A. in Social Entrepreneurship and Change from Pepperdine University. She studied political science at James Madison University and liberal arts at Concordia University-Irvine. Rahniesha loves art and music and can often be found either singing with her church choir or at karaoke.