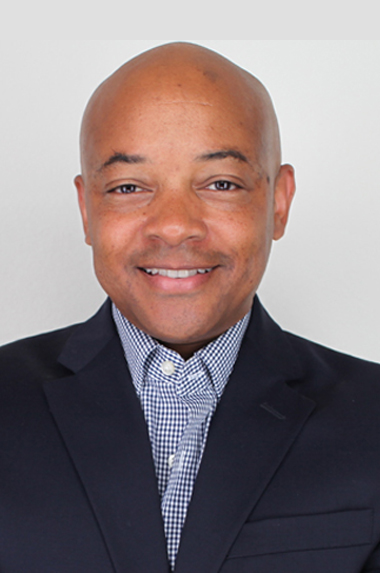 Travis Devon Dredd
Travis Dredd is CEO and founder of GoComm, a Y-Combinator backed event tech start-up that was derived from his experience working on presidential campaigns and political conventions.
Travis is a logistical architect and public engagement specialist with a 15-year history of success in the management of strategic initiatives, operations and projects for high profile organizations and individuals. He has successfully managed event support teams domestically and internationally for global leaders, current and past US Presidents and Vice Presidents. He served on the 2009 Presidential Inaugural Committee and the executive leadership teams for the last three political conventions. He will be Deputy CEO for the 2016 Democratic National Convention.
Previously, Travis was an advisor at the Department of Energy, serving on the Secretary of Energy's BP Oil Spill Response Team. He was an event producer at the X PRIZE Foundation, responsible for oversight and management of the first ever live-fire rocket and space vehicle spectator show in the country. Travis graduated from UCLA with a BS in Political Science and honorably served 6 years in the United States Marine Corps.